About Heather Feldman
Real Estate is in my blood. I am 4th generation in this business. From my Great grandfather's brokerage on Staten Island in the 1940's to my Grandpa Joe's booming real estate buisness in Los Gatos/Redwood City area to my Mom, Joanne a Realtor for 30 years in Las Vegas - I figured why fight it?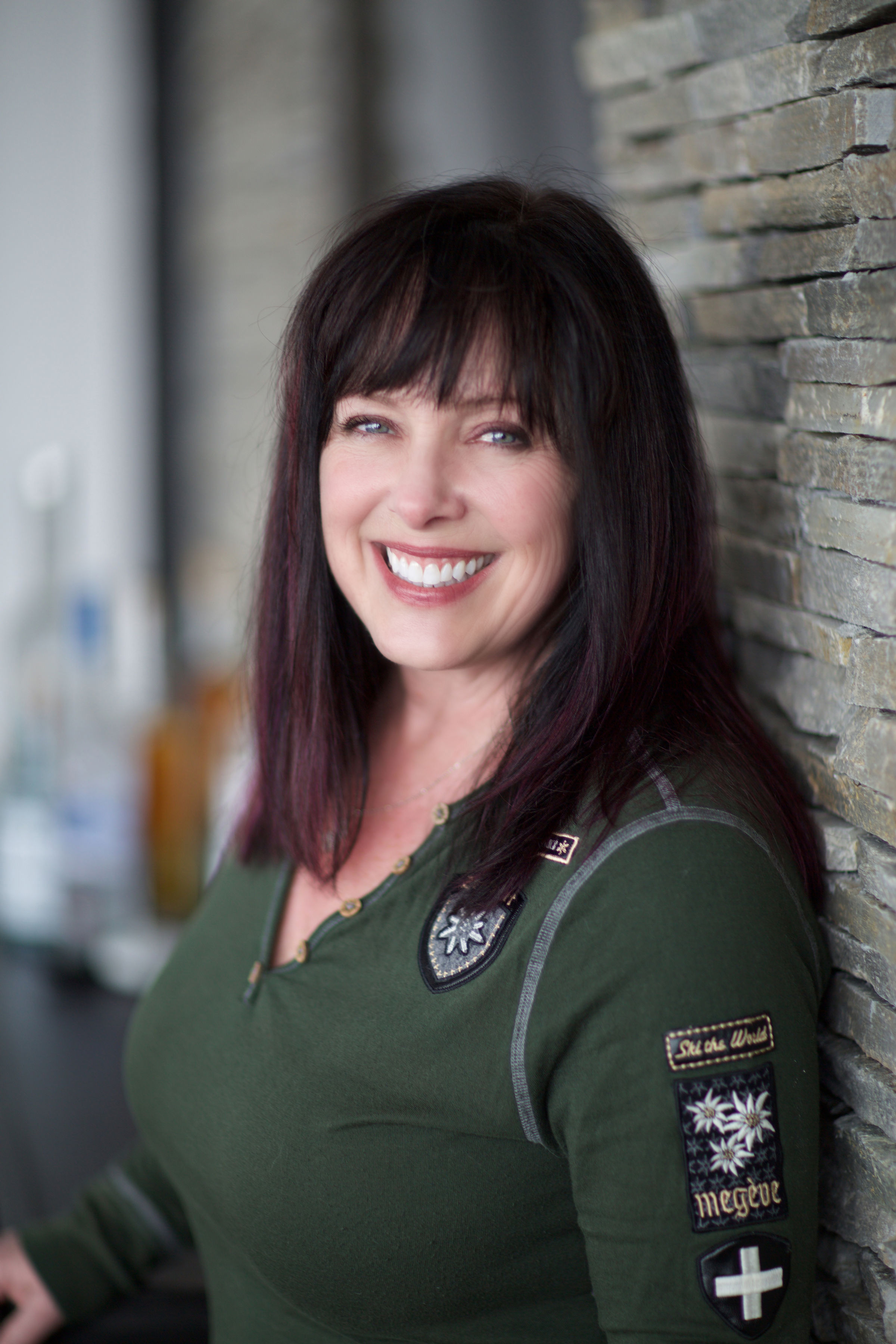 Since 1998, I have closed more than $300 million in residential sales. As you can see from the testimonials from by clients, I have been working hard to exceed the expectations of my buyers and sellers.
Second, as an award-winning Real Estate agent for some of Southern California's largest builders, I have spent years overseeing and completing multiple transactions, all the time working hard to find the right fit for the right home…even in challenging economic times.
And, finally, I focus on your needs with a work ethic that is unparalleled as well as providing the expertise and wisdom needed whether you're selling your current property or looking for that dream house you can call "home" forever.
I spend countless hours searching and researching the details of each available property within your criteria, so I can send you the most comprehensive listings available. With each new day and each new listing, it gives me a new opportunity to prove that you have entered into a relationship based on integrity and trust.
My success is meaningless without your satisfaction.
Thank you for taking the time to visit my website and to get better acquainted with me.
-Heather Feldman